Global Presence
Our manufacturers are situated around the globe and we ensure that their products cross borders smoothly.
From being made in Italy and enjoyed in China, to made in Africa and enjoyed in Australia.
Expertise
We help our partners to stay focused on what is important.
We get your products from the production line in to the hands of customers.
We are a full-service import and export business that offers our clients the freedom of global distribution.
Our Team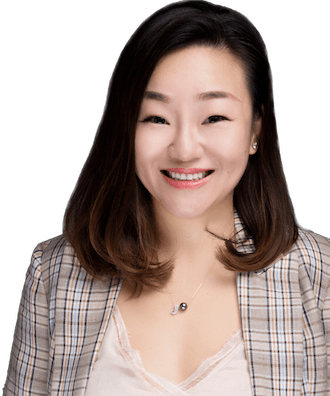 Sarah Yeh
Co-Founder and COO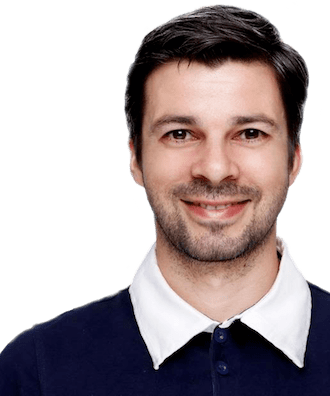 Jaco van Eck
Co-Founder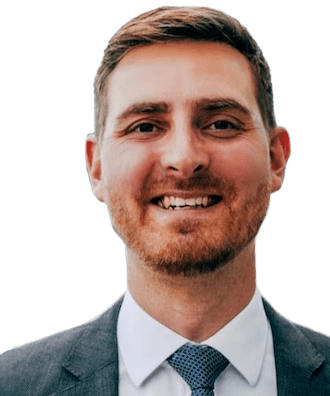 Ben Collingham
Co-Founder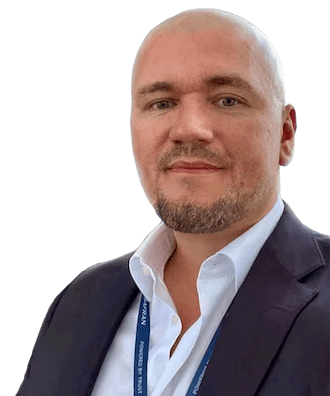 Klaus Hofmann
Co-Founder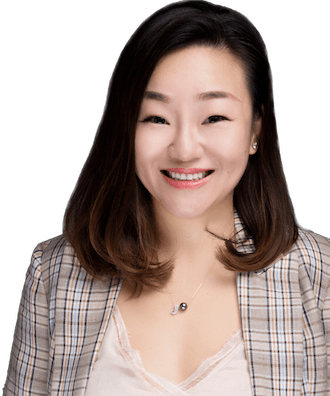 Sarah Yeh
Co-Founder and COO
Born and raised in Shanghai, Sarah is a customer centric executive with 10+ years success leading strategic business operations for high-growth organizations.
Sarah has been involved in series of start-ups and loves to get her hands dirty to building things from scratch.
Her extensive experience working in different countries and industries including investment banking, FMCG, retail and trading provides her with keen understanding of various cultures and work ethics and proven ability to turn challenges into strengths.
Sarah holds an EMBA from Hult International Business School.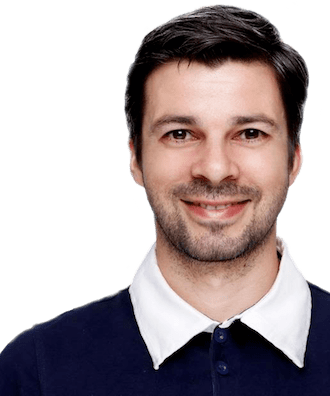 Jaco van Eck
Co-Founder
Jaco is a sales and marketing superstar. He started his career with Japanese giant Kyocera and was involved in business-to-business sales of electronics in South Africa.
From sales Jaco went on to join and lead marketing departments for South Africa's biggest restaurants brands. During this time his focus was on building brand stories and driving revenue through online sales.
Since 2015, Jaco has been based in Shanghai, China, working for a top education company with the role of overseeing operations and leading a very diverse group of people.
Jaco holds two BA degrees in marketing and a Masters in Business Administration.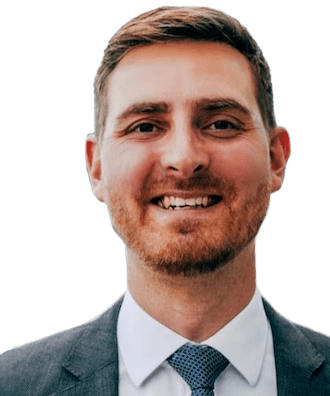 Ben Collingham
Co-Founder
Ben is a seasoned senior manager within the construction, engineering and maintenance industries who has worked in a range of sectors including oil and gas, mining, commercial and utilities.
Ben specialises in team development, project rectification and implementing change. Ben has successfully led multiple acquisitions, implemented numerous new systems and rectified many defected projects within the United Kingdom, Asia and Australia.
Ben takes great pride in helping people develop and building teams that exceed expectations.
Ben is currently residing in Australia. Outside GDH, he works as an Operations Manager for a blue-chip company.
Ben holds a degree in Civil Engineering and a Master degree in Business Administration.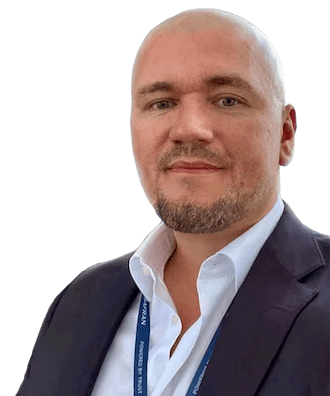 Klaus Hofmann
Co-Founder
Klaus is a passionate international & corporate influenced executive. His expertise is built on 14 years of experience of working in international companies within the automotive & aerospace industry. This includes working experience in the United States, Germany, Thailand, and China.
His personal commitment is to continued education. His international experiences have created a desire to always improve his understanding of various languages, cultures, and people. This feeds into his mission to promote a mentality of continuous improvement by constantly questioning the status quo. To describe Klaus in his future self in no more than three powerful and ambitious words: Energetic, Organizational, Humble.
Klaus holds a EMBA from HULT International Business School.