Sustainable Products
GDH's fully owned subsidiary, Green Source Trading, is passionate about sourcing and scouting sustainable & environment friendly products all over the world and make them available to local markets where you are.
Whether it's the oat milk you add to your coffee every morning or the plant based meat you have for dinner, we aim to bring these products that aide little changes accessible to the people of the world.
ProPud
ProPud is an innovation-driven product brand from Sweden. They specialize in functional foods that combines relevant nutritional values and the best flavors in protein-enriched snacks for everyone who likes exercise and, at the same time, wants to affirm their inner sweet tooth.
Their mission is to simplify the active lifestyle every day with crazy delicious, ready- mixed, and protein-enriched snacks with no added sugar that can be enjoyed after exercise, for breakfast, or any time during the day.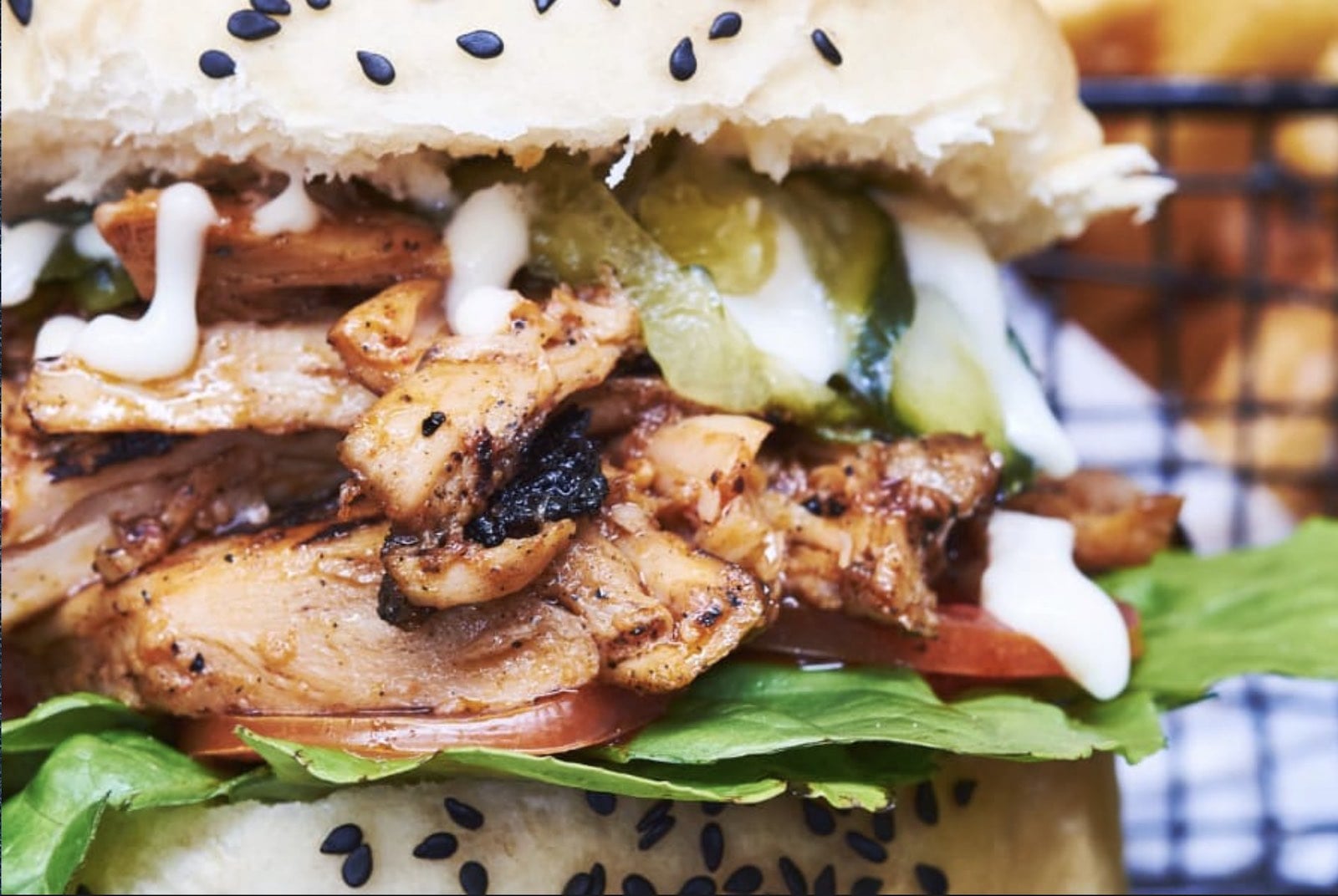 On the Green Side
On the Green Side is a clean label food brand from South Africa specialize in plant based chicken ready to eat products.
Their sustainably sourced plant-based products that are affordable, convenient and above all, delicious to eat! It's meat inspired, plant perfected.
Let us represent you!
If you are a brand that shares our value & mission and you believe it should be part of our portfolio, get in touch and let us help you to branch out!